From frosty winter nights to sledging in the fresh morning snow, a Napapijri winter jacket is a must for any adventure. But the key to making gear that lasts a lifetime is using only the best materials with both quality and versatility in mind.
Our signature Skidoo Jackets and Rainforest Jackets are made with down-free recycled padding that's innovative, sustainable, and oh-so-technical. Quality materials including PFC-Free Weatherproofing, Thermo-fibreTM, recycled 100% polyamide, and a reliable water-resistant coating make jackets as practical and reliable as ever.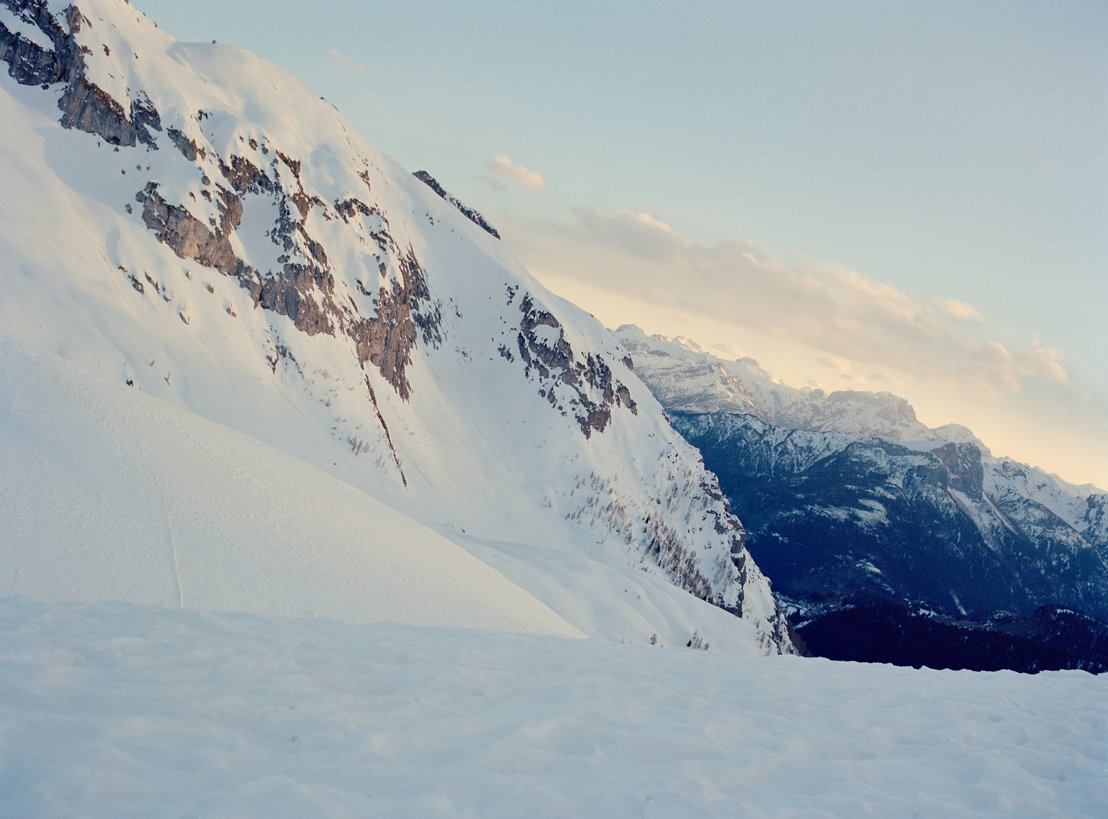 How to spot a fake Napapijri jacket
A fake or counterfeit Napapijri jacket will lack the detailed make and high-quality materials of legitimate gear sold from a reliable retailer. To confirm you invest in the right jacket, check for genuine logos, quality stitching, and our signature brand engraving in durable hardware.
First, check all of the visible front logos for any tell-tale variations. All genuine logos, including the brand logo and signature Norwegian flag, should be perfect in terms of both shape and stitching. If you notice any ripped fabric, torn threads, or other irregularities, you may want to double-check your purchase. 

Additionally, keep an eye out for our signature brand engravings on relevant hardware. All of our jackets for men, women, and children are made with high-quality zip fastens. Examine the underside of all hardware for a TKK engraving and the "Napapijri" brand name etched on the back. 

If you see a single number within a circle on the back rather than the "TKK" authenticator, chances are you may have a counterfeit in hand.  Be sure to also check the tighteners on any collar or hood of your jacket to ensure the etchings are there and the hardware appears sturdy. 

Are Napapijri jackets from Norway?
No. Napapijri is actually an Italian brand, with a Norwegian flag as its logo and a subtly Finnish name. Inspired by early polar explorers, Napapijri is all about pioneering into the unknown through iconic design.
Since our beginnings in 1987 in the shadow of Europe's highest peak, Mont Blanc, we have thrived on defying labels and transcending boxes. Our versatile approach has helped us pursue an unexpected journey across boundaries into nature and creativity. 

There's ample reason for including a Norwegian flag on style staples like the Napapijri rainforest jacket or our signature travel bags. While that may seem like a mystery, the flag is actually a nod to the great Norwegian pioneers from the golden age of exploration.
How do I know where my jacket was made?
Here at Napapijri, we believe in transparency across all of our supply chains. That's why we created custom traceability maps that help us continue to work to create our products both ethically and sustainably. This tool lets us monitor exactly what happens along our supply chain and ultimately teaches us where, how, and even when we need to improve. Even better, we also get a window into when we're doing it right.
From textile mills to distribution centres, you can trace the origins of every single piece of gear you buy down to the stitching. Want to try it out? Track our ever-popular Circular anorak from the fabric mils of Taiwan to the factory in Malaysia.
Stylish, durable, and made to last a lifetime, wear a classic today with Napapijri. Go ahead, dare to explore with the best gear that offers even better comfort.