Always new, forever iconic.
The Rainforest Jacket
How does an icon stand the test of time? Simple: it keeps changing while staying the same. For the Rainforest Jacket, this means a new colour palette every season alongside classic patterns such as its distinct camou print. Same comfort, same warmth, same unmistakeable spirit of discovery. And yet, each season is a surprise. Which one will you pick?
Discover the Rainforest jacket for Women
Discover the Rainforest jacket for Kids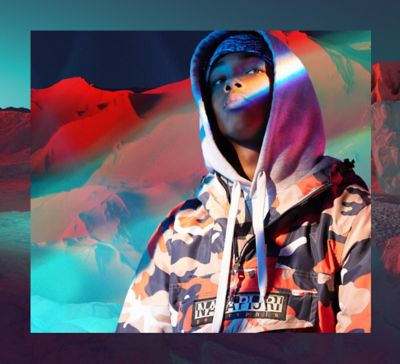 Rainforest Winter
Rainforest Summer