Winter design meets thermoregulation
20-22°: Comfort has a new look
20-22°C indicates the ideal temperature at which the human body is generally most comfortable. This is why we decided to call our most innovative range of winter parkas and jackets 20-22° Series. Once again, we have combined design, sustainability, and innovation to create a selection of jackets defined by essential lines, detachable elements, superior thermoregulation and a sustainable soul thanks to our down-free Thermo-Fibre™ insulation.
20
22°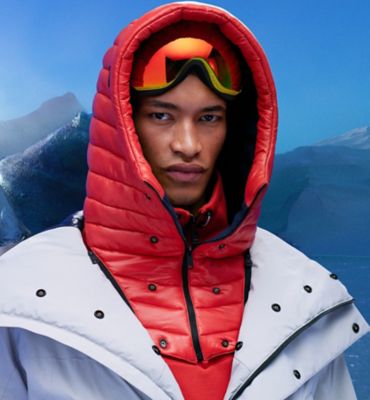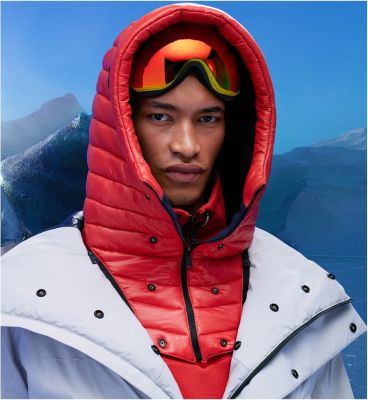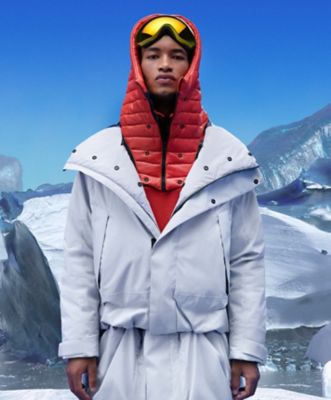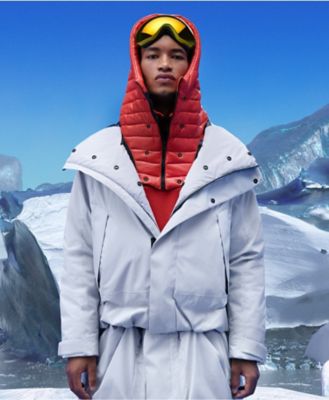 Winterwear at its sleekest
Each jacket in the 20-22°Series channels the passion we put in designing jackets that are bound to stand out thanks to their unique style. In FW20, we have explored the potential of detachable elements and distinctive traits to create a range of winter jackets whose main trait is adaptability. Technically speaking, their superior thermoregulation makes them perfect from switching from indoors to outdoors environments, while their distinctive lines turns them in design statements.
Innovation meets design meets sustainability
Strictly down-free like the rest of our collection, the jackets in the 20-22° Series are adapt to outside and inside temperature and to all styles.
Full Look
Detachable Parts
Short Look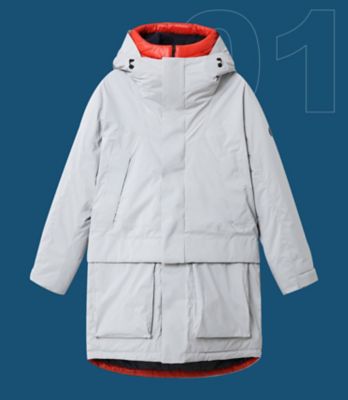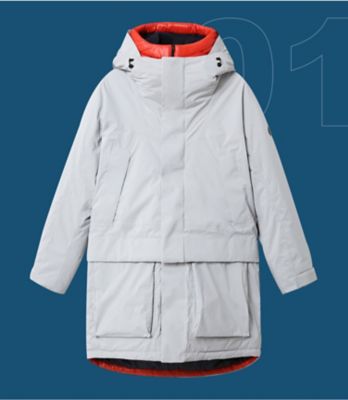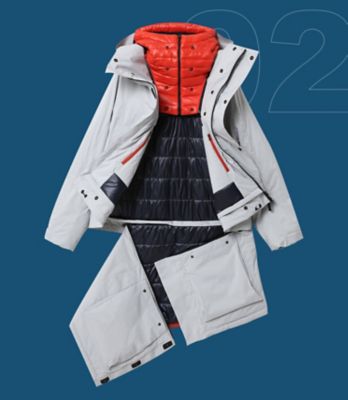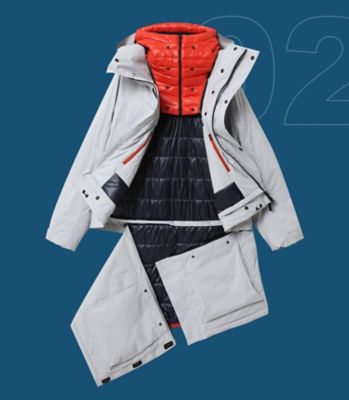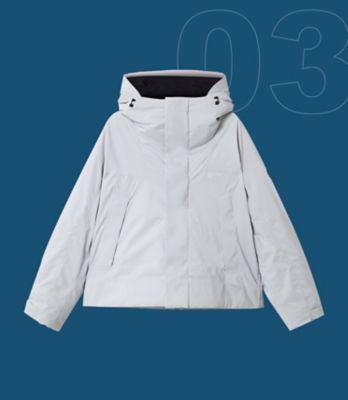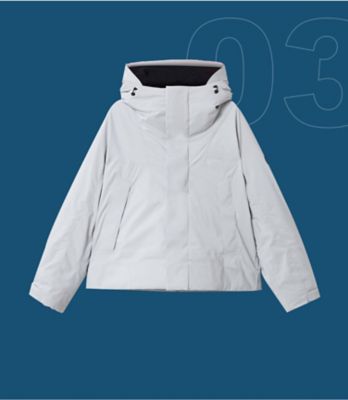 The Celsius Parka
Meet the Modular sophistication of our pinnacle style
Shop Now
Benefits
Thermo-Fibre™
insulation
Down-free
Water-resistant
PFC free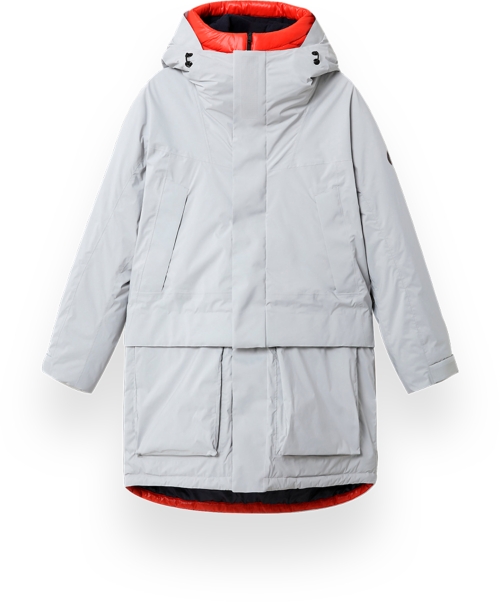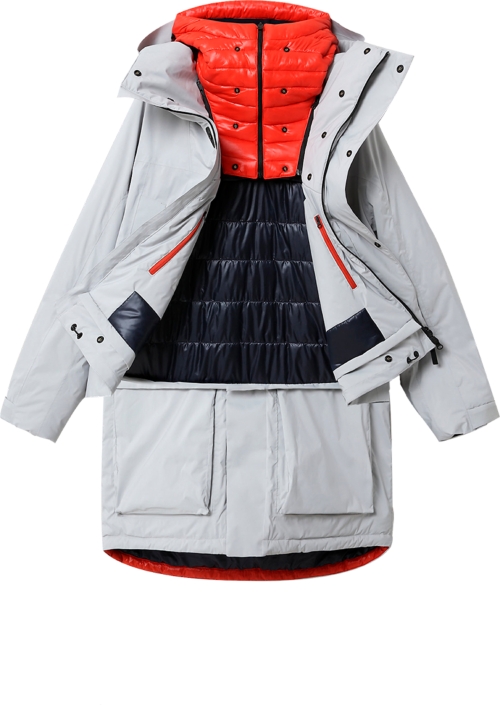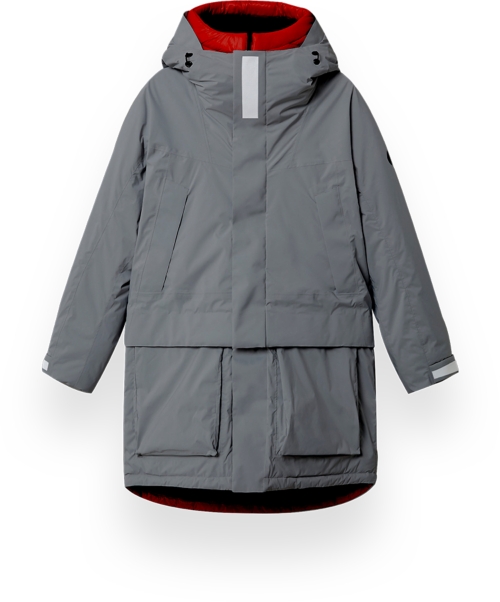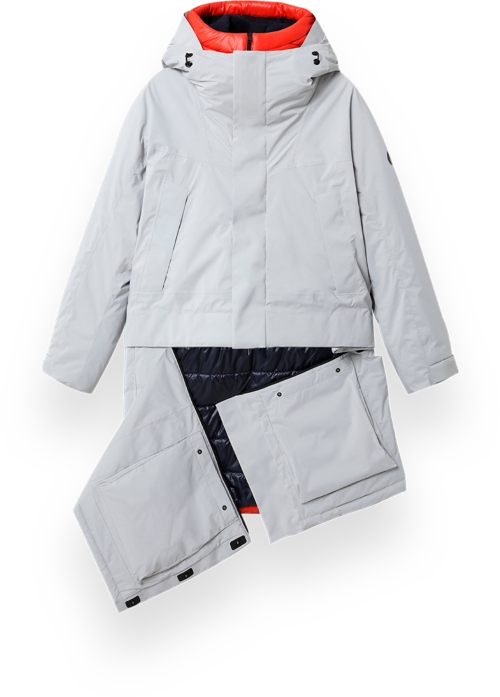 Adjustable cuffs and waist
Pockets with button fastening
Benefits
Thermo-Fibre™
insulation
Down-free
Water-resistant
PFC free
Explore the
full 20-22° Series