Playing our Part : Napapijri Circular Series is Cradle to Cradle Certified® Gold
Our trailblazing Circular Series of fully recyclable jackets has been recognised with the prestigious Cradle to Cradle Certified® Gold certification, the World's most advanced standard for safe, circular and responsible materials and products.
This is how we want to play our part. This is how we choose future.
With outstanding results that change the game not just for us, but for the fashion industry as a whole: this certification sets an important precedent as no previous brand has succeeded to develop a fully circular system in just fourteen months, and effectively involving, reviewing and innovating of all the tiers of our Circular Series' technical cycle.
Sounds complicated? Let's have a look at what this means in practice.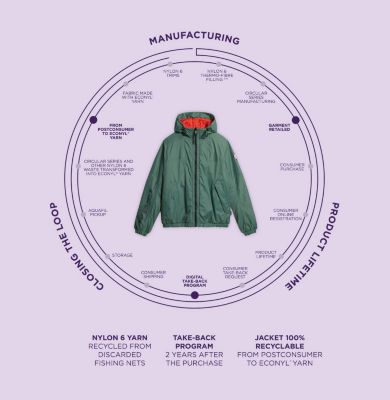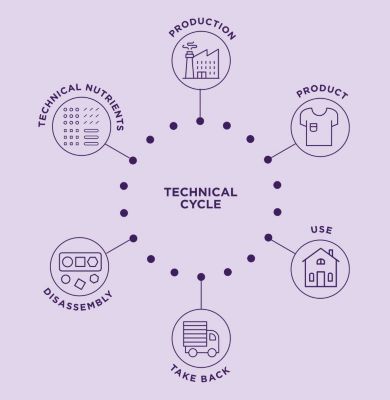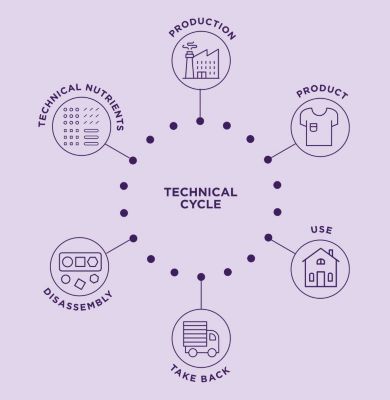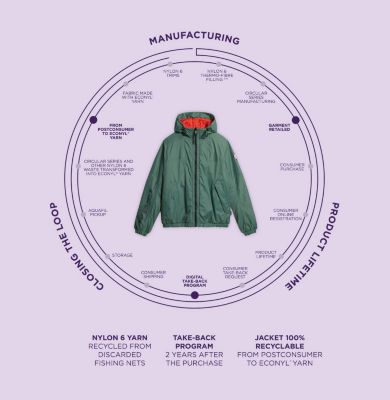 About Cradle to Cradle
Certified®
Cradle to Cradle Certified® is a globally recognized measure of safer, more sustainable products made for the circular economy. To receive certification, products are assessed for environmental and social performance across five critical sustainability categories: material health, material reuse, renewable energy and carbon management, water stewardship, and social fairness.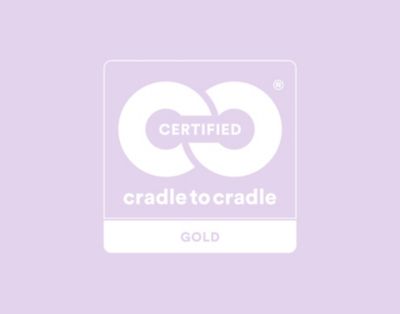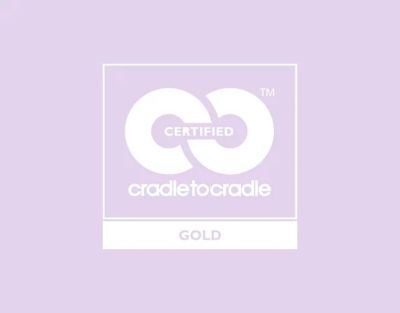 Levels of Certification
Napapijri's Circular Series achieved Gold level certification. A product receives an achievement level in each category — Basic, Bronze, Silver, Gold, or Platinum — with the lowest achievement level representing the product's overall mark.