Future Tees by Kojey Radical x Napapijri is a collaboration born out of the desire to take Futurewear by Napapijri further.

The result is a T-Shirt built for the digital age which brings Kojey Radical's creative world to life.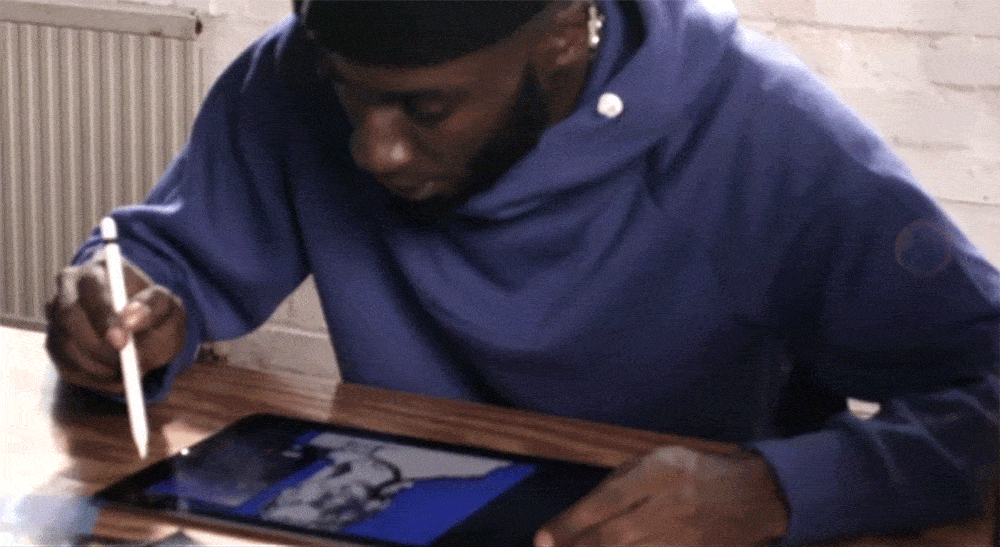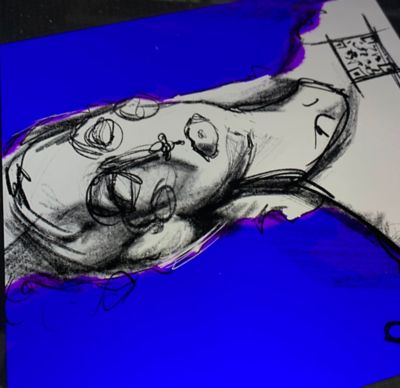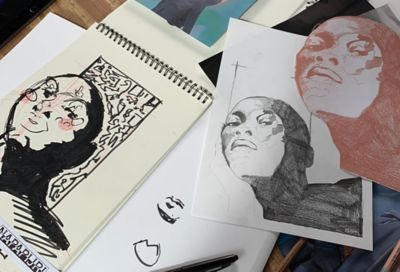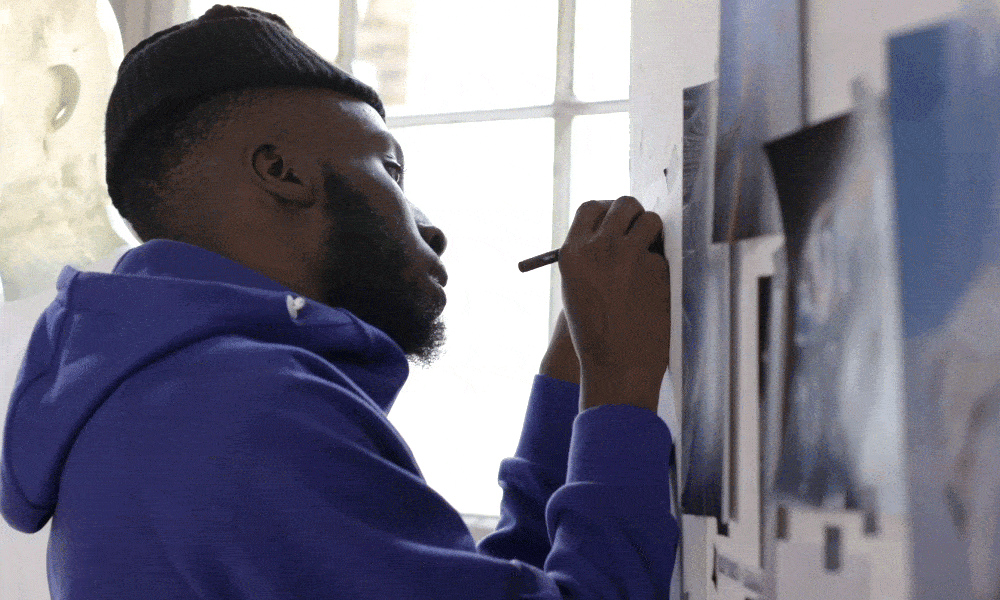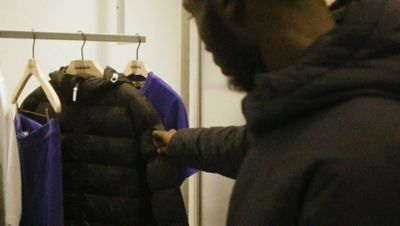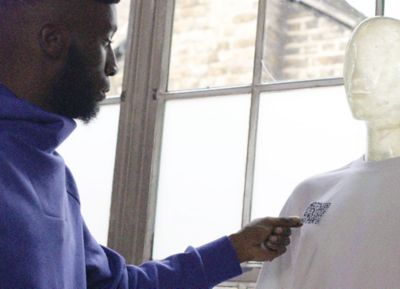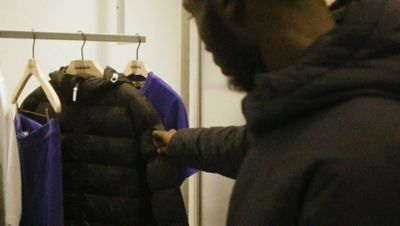 In the Making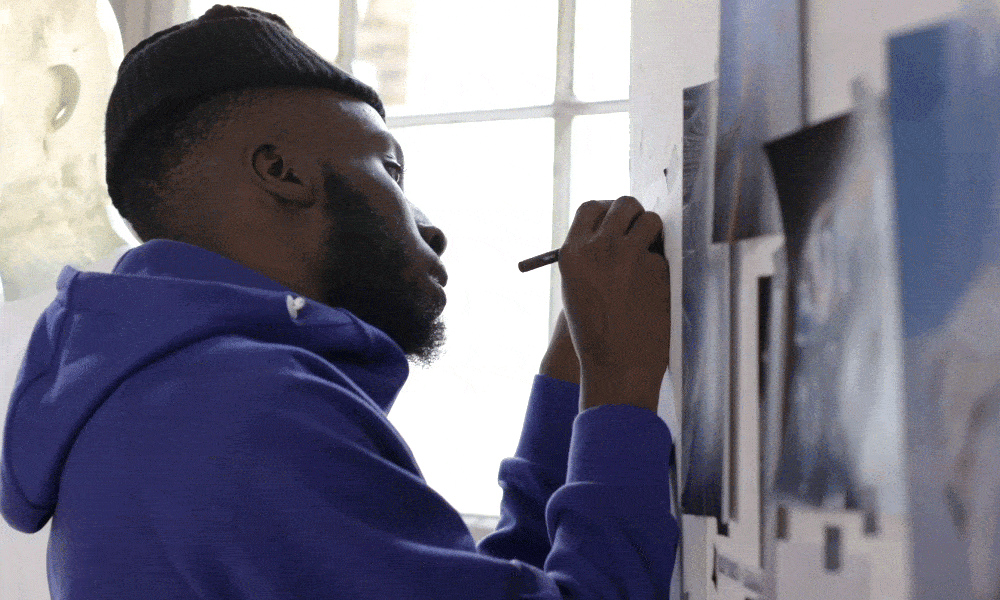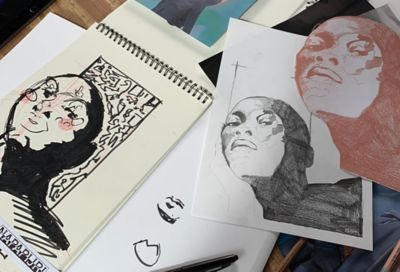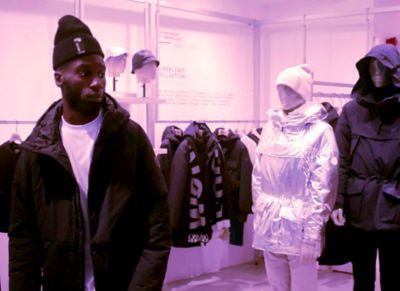 How do I get involved
We're dropping our limited edition Future Tees on November 20th at our Carnaby Street store at 7pm. You only have to secure a place in the queue first, how?
Your ticket to the drop is the 'Future Tees' AR filter that you can find on our @napapijri Instagram page:
1. access the face filter in the highlights bar
2. complete the AR experience
3. share it on your stories tagging @napapijri
and you're on the guest list!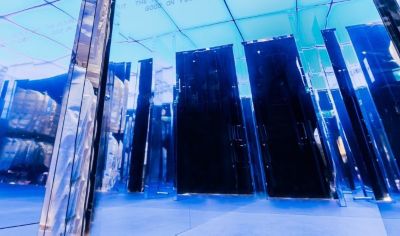 First edition Tees
We're also dropping first edition, signed T-Shirts. For a chance to get your hands on one:
1. head to our King's Cross pop-up
2. take a picture in the Futurewear Experience Zone
3. share it on your stories tagging @napapijri
Click here for directions
Future Tees are limited edition - click here to discover which T&C's apply.
Join us at King's Cross
The King's Cross pop-up will be open until (date)
Make sure to pay us a visit.
Future Tees Inception
Future Tees is born out of Futurewear by Napapijri, a collection that translates the synergy between design, sustainability and innovation into trailblazing premium casualwear.