Inspired by their shared Alpine heritage and passion for outdoor-living and self-expression, the collab blends legendary Superga®'s Alpina sneakers and their unmistakable lug sole and high-neck coming from the brand's archive, with design elements borrowed from Napapijri's first footwear, the Tibet shoes.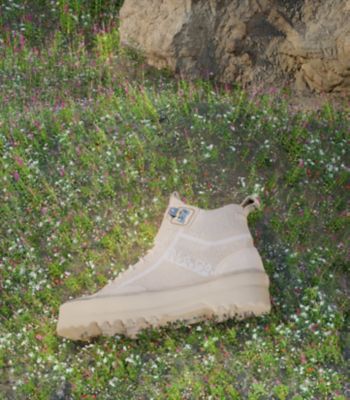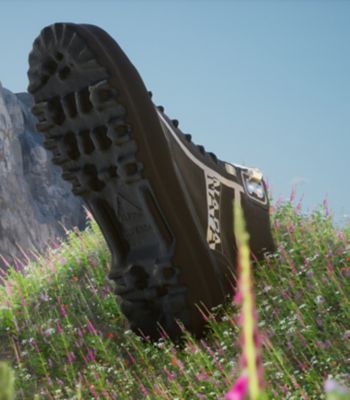 A capsule dedicated to female consumers, characterised by bold shapes inspired by outdoor adventures and available in an earthy palette livened by colourful accents and double branding.
Two icons come together to take their heritage into the future. The Napapijri x Superga® boot for women combines archival elements from both brands. A breathable cotton upper and a high-top design that gently wraps around the ankle for a little extra support. Rubber toe cap, lacing hooks, polarized logo, and a lug sole for better grip.
Shop Superga® x Napapijri boots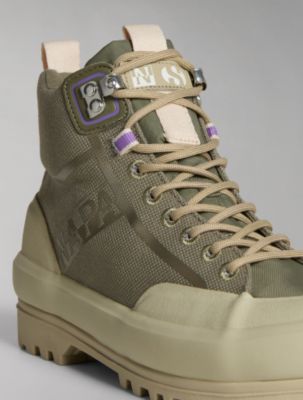 FEATURES:
Upper Composition:
96% Cotton + 2% Polyester + 2% Cow Leather
Lining Composition:
100% Cotton
Insole Composition:
100% Cotton
Outsole Composition:
61% Rubber + 39% Other
Spring/Summer 2023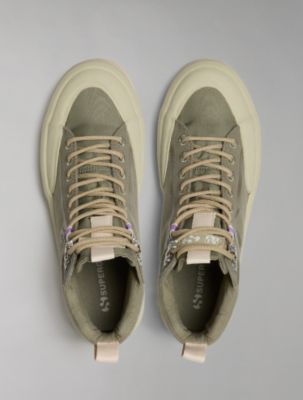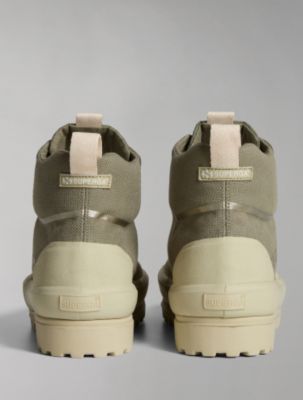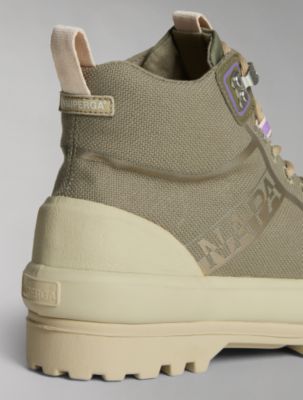 FEATURES:
Upper Composition:
96% Cotton + 2% Polyester + 2% Cow Leather
Lining Composition:
100% Cotton
Insole Composition:
100% Cotton
Outsole Composition:
61% Rubber + 39% Other
Spring/Summer 2023