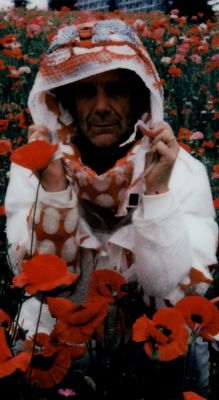 Napapijri x Moreno Ferrari

Napapijri and Moreno Ferrari come together in an iconic collab that combines design, art, and sustainability.

The concept of the collab takes its inspiration from the "NO" project, an installation created by the artist in 2018, when he revisited Napapijri's original icon, the Skidoo jacket, turning it into a piece of art.

Ferrari's vision transformed the Skidoo into an armour constructed from urban materials to highlight the need for the fashion industry to commit to greater environmental responsibility.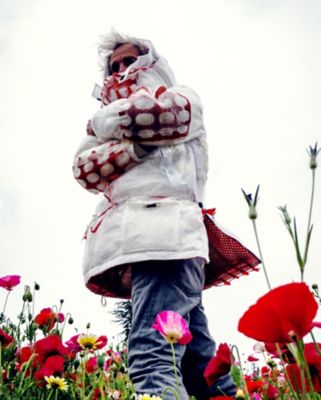 About Moreno Ferrari
The capsule features a series of edgy, sustainable, and fully recyclable urban looks. The five styles incorporate elements borrowed from the urban landscape — such as bubble wrap and plastic safety nets — to cast a light on the need to re-use and recycle as much as possible.​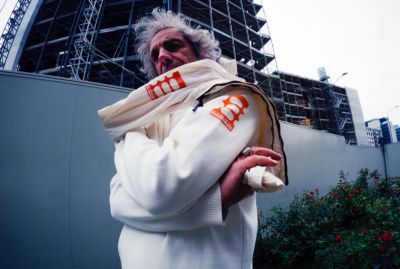 CLOSE
Moreno Ferrari was born in Italy, but his vision is defined by the profound understanding of how a limitless world could appear.

Designer by trade, philosopher at heart, the arc of his experience is very broad, and it incorporates fashion, design, and art.

An artist whose works have been exhibited, among others, at the Moma Museum in NY and Tokyo, Pompidou Center Paris, Victoria Albert Museum London, Ferrari is an established presence in the world of transformative design. ​
Each garment is 100% recyclable, made with ECONYL® regenerated nylon, and can be registered and returned through our digital take-back program after two years from purchase to be transformed into new garments.