Back to School
Rainforest Jacket, Backpacks, pencilcases, wallets : here's all you need for the big come-back
chapter 02 - chapter 02 -chapter 02 - chapter 02 -chapter 02 - chapter 02 -chapter 02 - chapter 02 -chapter 02 - chapter 02 -chapter 02 - chapter 02 -chapter 02 - chapter 02 -chapter 02 - chapter 02 -chapter 02 - chapter 02 -chapter 02 - chapter 02 -chapter 02 - chapter 02 -chapter 02 - chapter 02 -chapter 02 - chapter 02 -chapter 02 - chapter 02 -chapter 02 - chapter 02 -chapter 02 - chapter 02 -chapter 02 - chapter 02 -chapter 02 - chapter 02 -chapter 02 - chapter 02 -chapter 02 - chapter 02 -chapter 02 - chapter 02 -chapter 02 - chapter 02 -chapter 02 - chapter 02 -chapter 02 - chapter 02 -chapter 02 - chapter 02 -chapter 02 - chapter 02 -chapter 02 - chapter 02 -chapter 02 - chapter 02 -chapter 02 - chapter 02 -chapter 02 - chapter 02 -chapter 02 - chapter 02 -chapter 02 - chapter 02 -chapter 02 - chapter 02 -chapter 02 - chapter 02 -chapter 02 - chapter 02 -chapter 02 - chapter 02 -chapter 02 - chapter 02 -chapter 02 - chapter 02 -chapter 02 - chapter 02 -chapter 02 - chapter 02 -
What are you looking for?
The Rainforest Summer
The lighter version of our icon, in a banging set of colours
The Voyage Backpack
The authentic backpack by Napapijri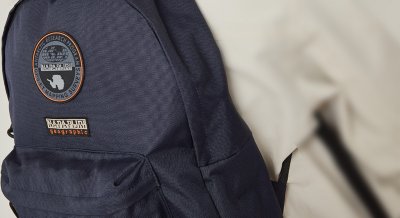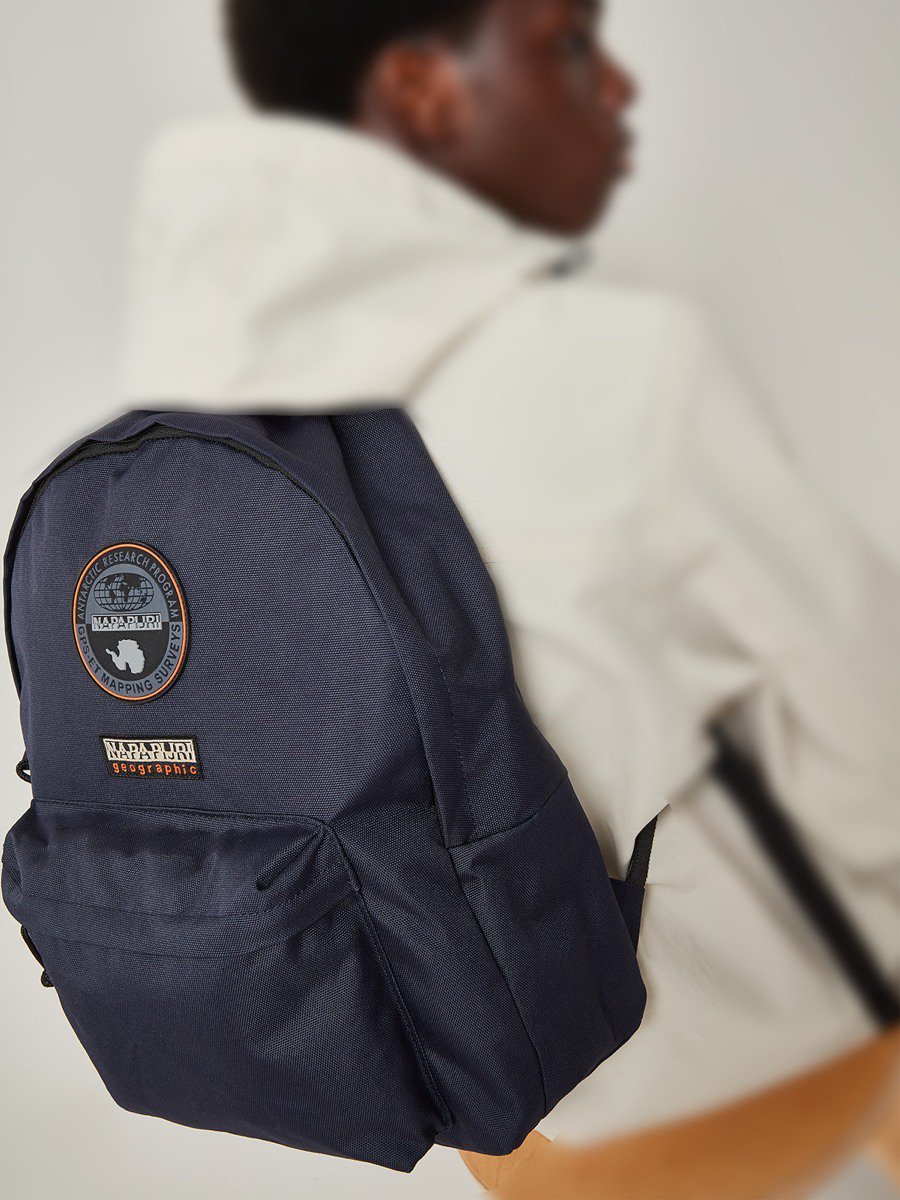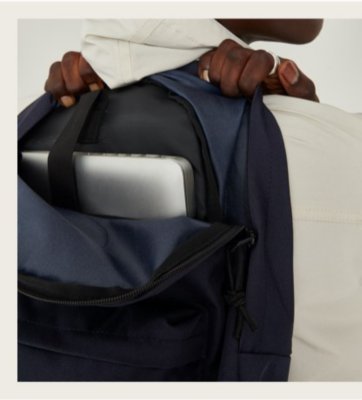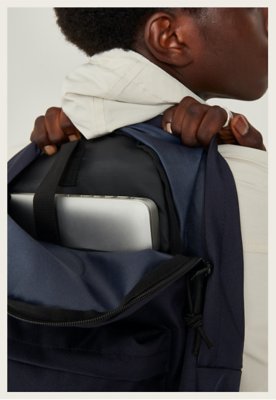 Voyage Laptop
Every detail counts, for the big comeback
From this season, Voyage is also available in a laptop version suitable for all devices up to 13". Voyage Laptop comes with a soft, padded laptop case to keep electronics safe, and on the go.
Shop Now
The Voyage Mini
Same style, smaller size
The Happy Range
Our fully-fledged family of school and travel bags
The Hack Range
Packable, ripstop bags for all purposes
From elementary to college, nothing beats the thrill of showing off the season's newest school accessories. From our iconic Rainforest jacket to an eclectic range of bags, backpacks, wallets, gymbags and pencilcases, Napapijri's Back to School Selection is here to leave a mark.